"Innovation distinguishes between a leader and a follower."
Our objective is to provide equal studying opportunities to all students appearing for competitive examinations and enhance development of our students through quality Questions and study material by being the first to adopt change introduced in the field of CSIR Earth, Ocean, Atmospheric & Planetary Sciences & Various Other entrance examinations.
 To provide world class preparatory tools to CSIR, Olympiads, UGC NET Aspirants
 To be  one stop solution for all aspirants
 To make technical learning easy, interesting and affordable for all Science students
 To make Portal accessible to all the students even in rural areas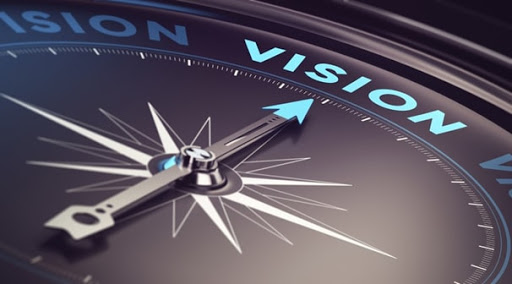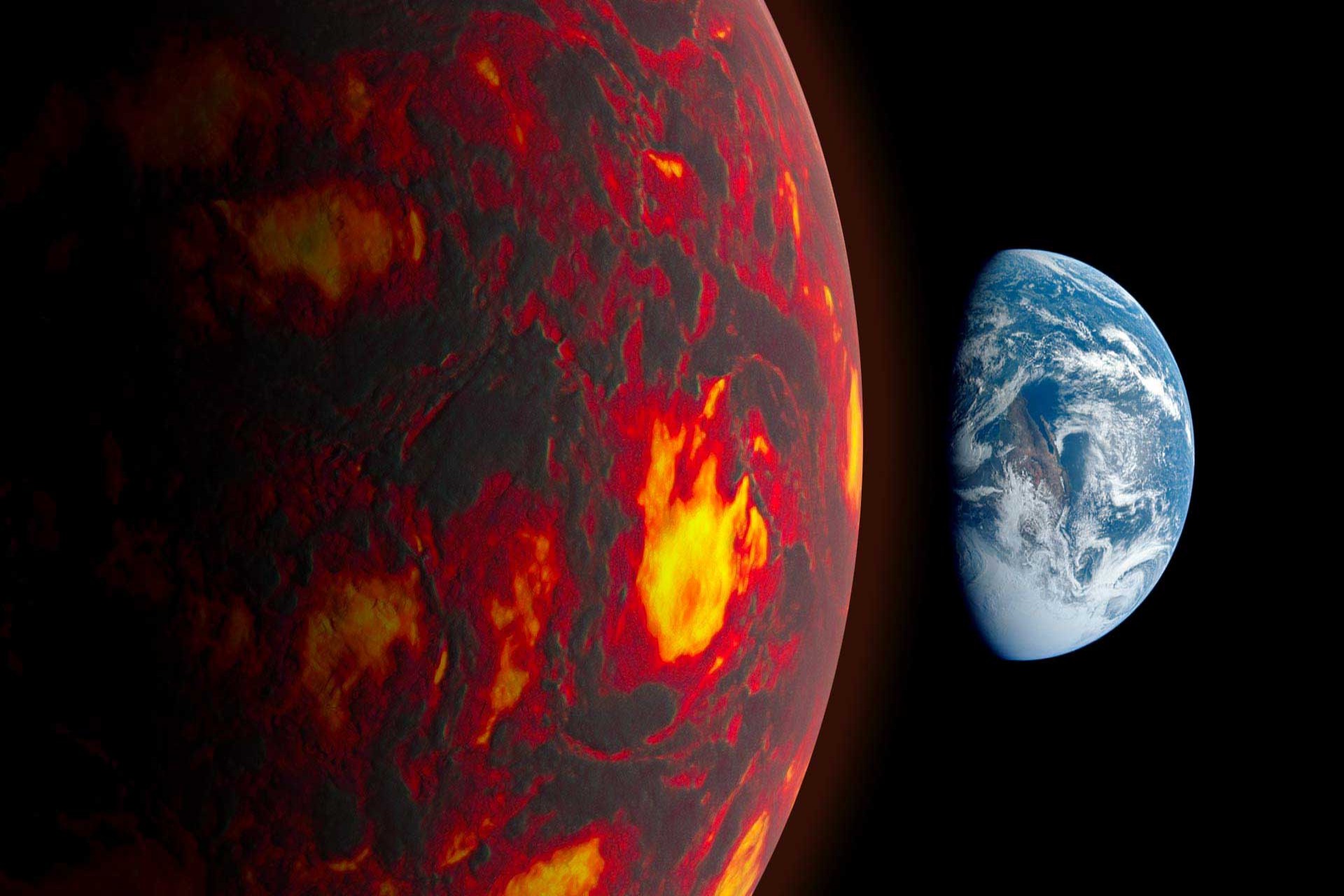 This includes the Questions/Test series of the formation and evolution of planets, the moons and rings that orbit them, and other smaller bodies such as asteroids and comets.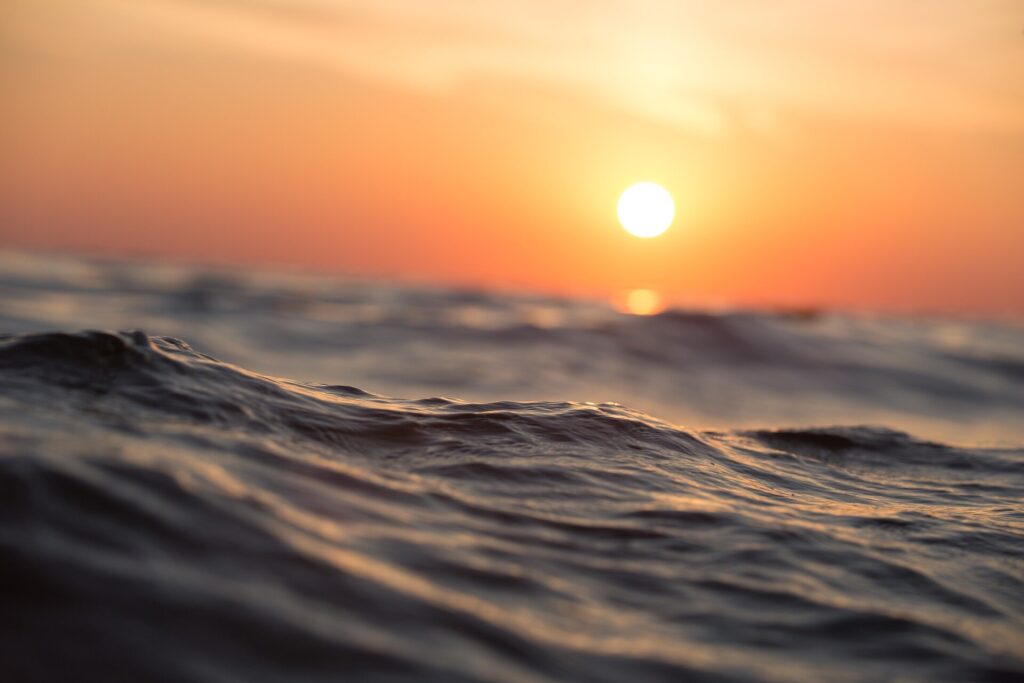 This includes the Questions/Test series of the physical, chemical, and biological features of the ocean, including the ocean's ancient history, its current condition, and its future.
Atmospheric science is the study of the Earth's atmosphere and its various inner-working physical processes. This includes the Questions/Test series of the Earth's atmosphere
"The learning process continues until the day you die."